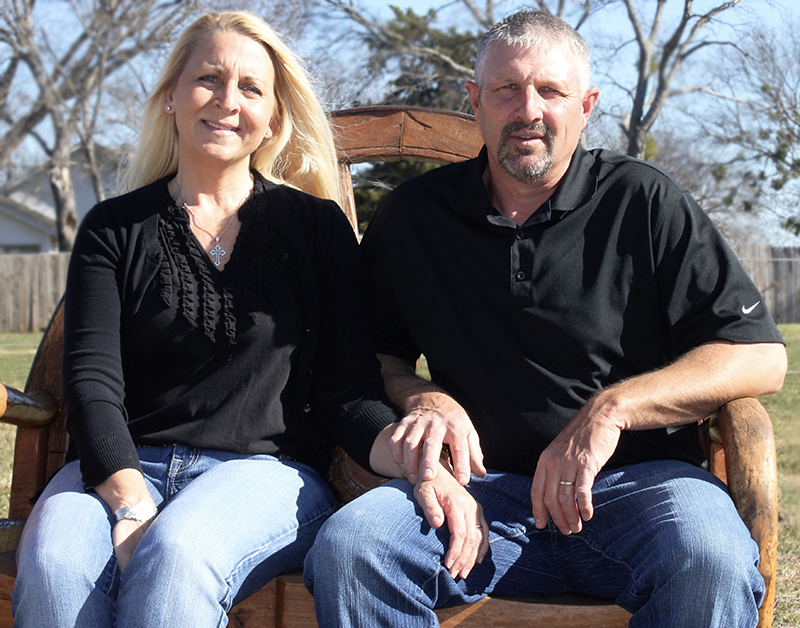 EverLasting Concrete Logs™ is a family owned and operated business. Our corporate office is in Pellston Michigan. The company's founder, Jay Anderson, has over 25 years of experience in the log home industry, working from the foundation to the roof and everywhere in between.  Jay and his wife Lynnie have owned several log, timber frame and wood sided homes over the years, giving them firsthand experience in the homeowner's shoes.
Between the time spent repairing and rechinking the exteriors of client owned homes and the cost spent staining and sealing his own home, Jay realized there was a need for a product that would eliminate this repetitive hassle.  He set out to design & develop a product that delivered a modern convenience with a rustic appeal.
Countless hours have been spent making the wood replicas for EverLasting Concrete Logs wood replicas.  All log planks are authentic, natural, durable, and yet easy to install. Jay and his family pride themselves on quality craftsmanship done in a professional manner and it is their passion to help make your natural looking maintenance free dream home a reality.